When Josie Desgrand was just 16 years old, she weighed 280 pounds and was the victim of bullying, which caused her self-esteem to take a hit. After seeing pictures of thin models on Instagram, she knew she needed to change. She had tried dieting before, but she always failed, leaving her feeling worse and worse.
Then, she made a life-changing pact with herself. She decided to no longer be fat, and she even created an Instagram page dedicated to her transformation called "No Longer Fat Josie."
Josie adopted a low-carb, no-sugar diet and increased her water intake. Setting small goals, she tracked her progress to see the difference her weight loss efforts were making. The achievement gave her the confidence to take the next step and join the gym.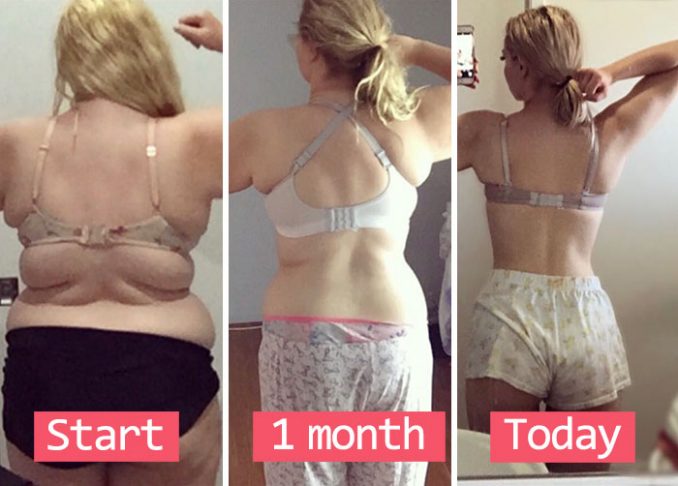 "No longer fat Josie," she told herself with determination. "Working out at the gym gave me the extra push to reach my goal weight."
Instead of being a source of envy, Instagram became an inspirational support network that continued to push Josie toward her goals as she shared her incredible transformation with her followers.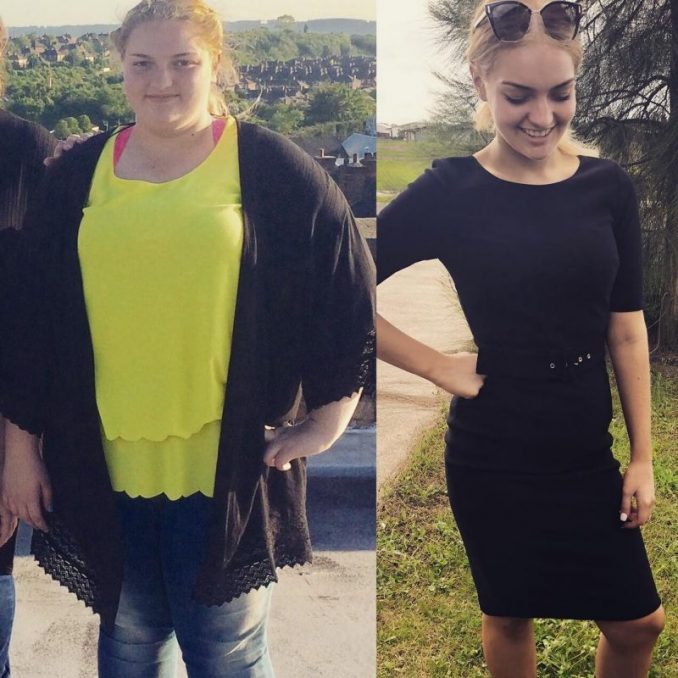 With people from all around the world following her journey, Josie couldn't give up. "I never thought about quitting. Putting aside an hour each night, I responded to every person. Being in their position before, I now wanted to help as many people as I could," she said.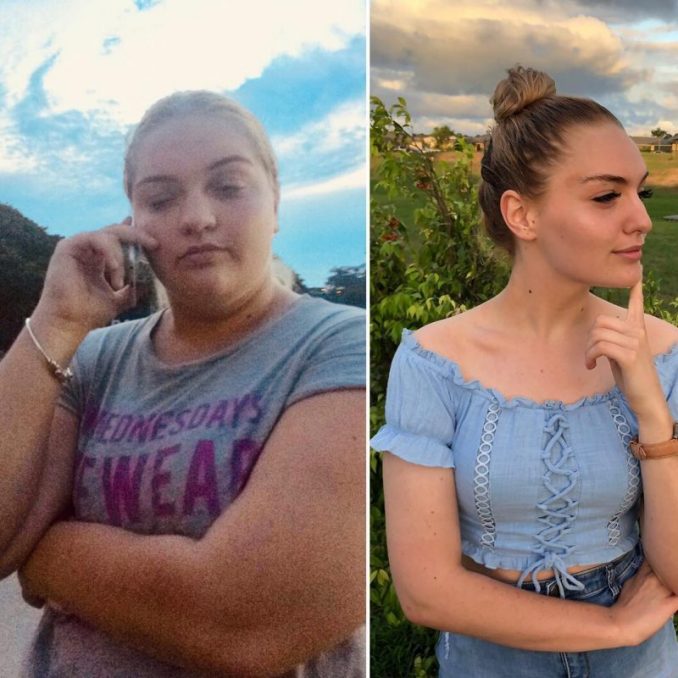 Eventually, Josie found herself a slender 139 pounds, having lost over half of her previous body weight. It had taken over a year, but she had successfully lost 141 pounds. At 18 years old, she was able to walk into her high school formal wearing a dress that hugged her body and showed off her new figure.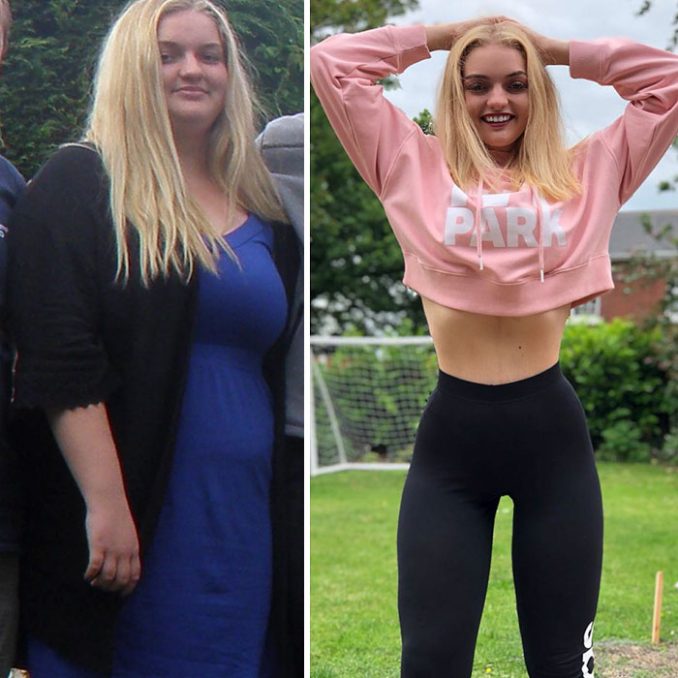 It left onlookers stunned. Her friends and family were wowed by the transformation and how amazing she looked in the form-fitting gown.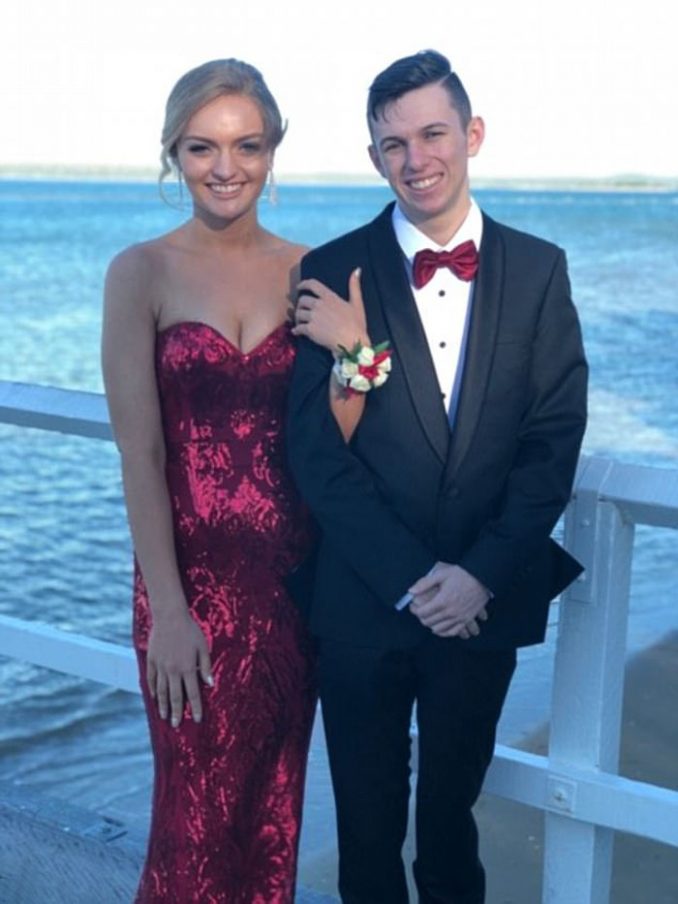 Josie's journey is far from over. Having achieved her own goals, she's determined to continue to help others with a book about her experience. "Now I want to be the push to help people get back up," she said. "Because everyone deserves to feel as happy as I now do."
Sources: Taphaps, Bored Panda