A Florida principal was caught on camera beating a tiny 6-year-old girl with a huge, heavy, wooden paddle. Corporal punishment in schools is illegal in Hendry County, where this took place. Regardless of the law, this is horrifying violent abuse that must be met with swift, firm action.
Melissa Carter, principal of Central Elementary School in Clewiston, was caught on camera bending a 6-year-old girl over and hitting her multiple times with a wooden paddle. This incident took place in front of the child's mother who secretly captured the horrifying moment on video. The reason behind the principal's corporal punishment was to teach the child a lesson over a computer that the 6-year-old allegedly damaged.
The mother claimed that the school called her on April 13 to tell her the 6-year-old damaged a computer, and the fee would be $50. The mother said that she wanted to pay the money, but she was brought to the principal's office with just her daughter, Carter, and Self.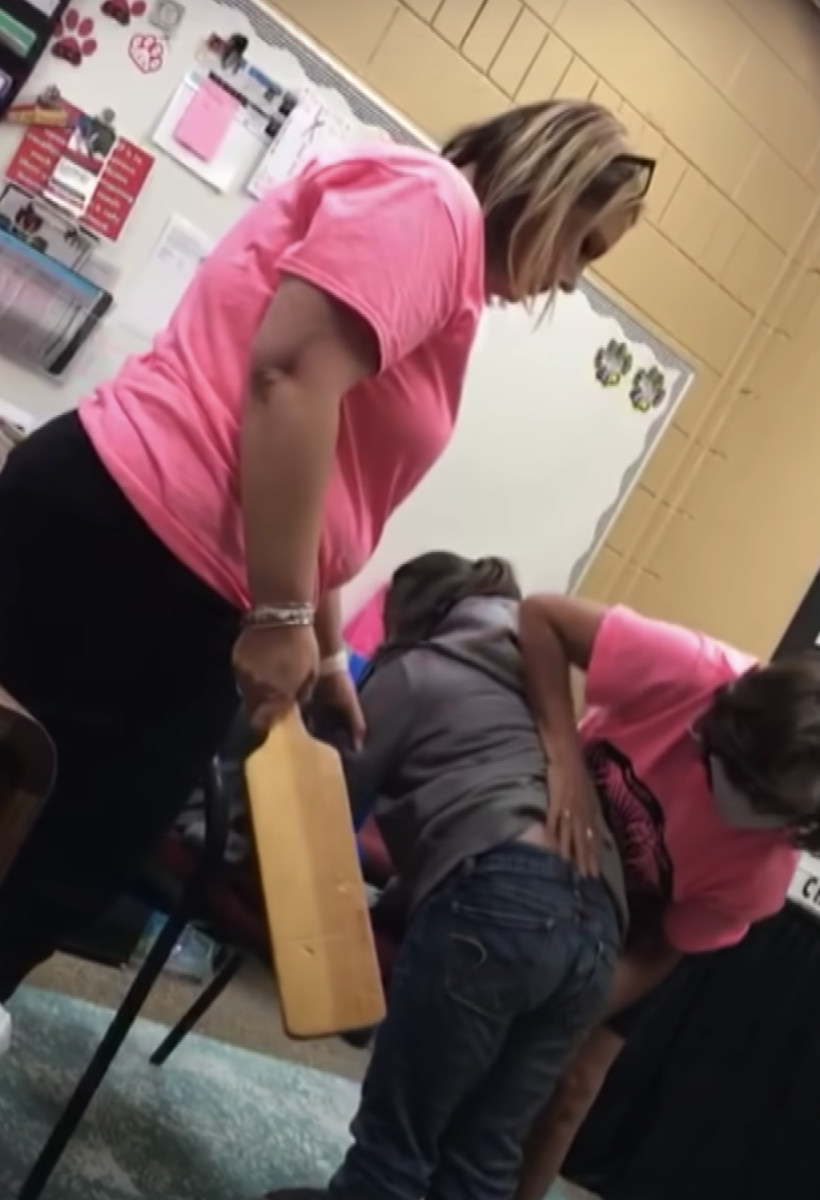 The parent and child have not been identified to protect their identities.
According to Brent Probinsky, the family's lawyer, Clewiston police have turned over the case files to the State Attorney's Office for the 20th Judicial Circuit, and the state attorney's office is deciding whether to bring criminal charges against Carter and Cecilia Self, a clerk at the school who was also present during the incident.
The woman said that she was aware that her daughter would be beaten with a paddle but was informed that a deputy would be present. When she arrived at the school, there was no deputy around.
Carter and Self hit the 6-year-old girl in front of her mother. Rather than stopping the punishment, the woman pulled out her phone and recorded the incident so other parents "can realize what's happening" in the school.
When tearfully recounting the incident to WINK News, the victim's mother said she "never hit" her daughter and expressed concerns that her 6-year-old would be traumatized by the occurrence.
Investigators, however, have since concluded that the mother "sanctioned and consented to the spanking of her daughter as discipline for misbehavior."
"A parent has the right to use corporal punishment to discipline their children, and similarly has the right to consent that others do so on their behalf," said Deputy Chief Assistant State Attorney Abraham R. Thornburg.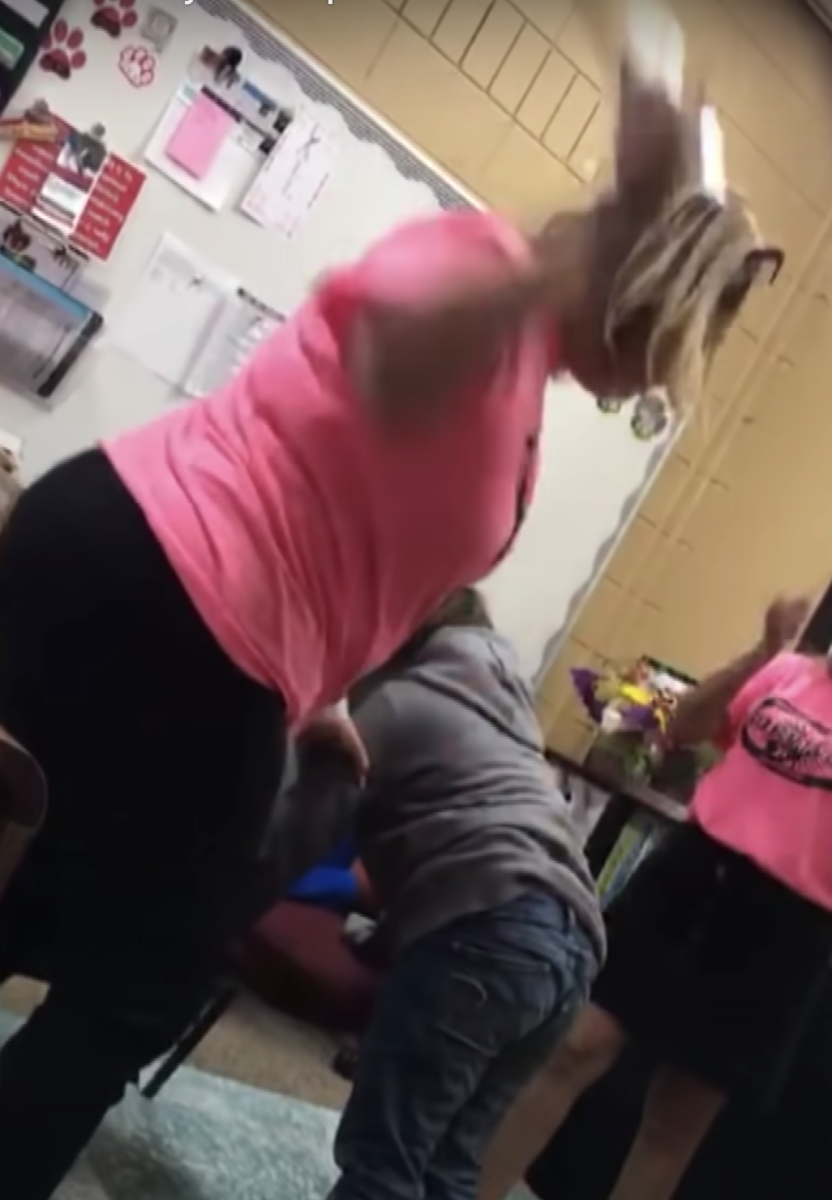 Brent Probinsky, the attorney representing the student's family, is not satisfied with the ruling. He previously referred to the paddling as "aggravated battery."
Sources: OpposingViews, Wink