When your days are up, you just wanted to do the things you always dreamed of doing at least for the last time.
Here we will show you 7 powerful photographs of terminally ill patients living out their final wishes.
54-year-old Mario, a maintenance man who worked over 25 years at the Rotterdam Zoo in the Netherlands lost his life to terminal brain cancer.
On his final days, he wished to see and say goodbye to his furry friends at the zoo and to his favorite giraffe. Thanks to one incredible organization, Mario got his wish.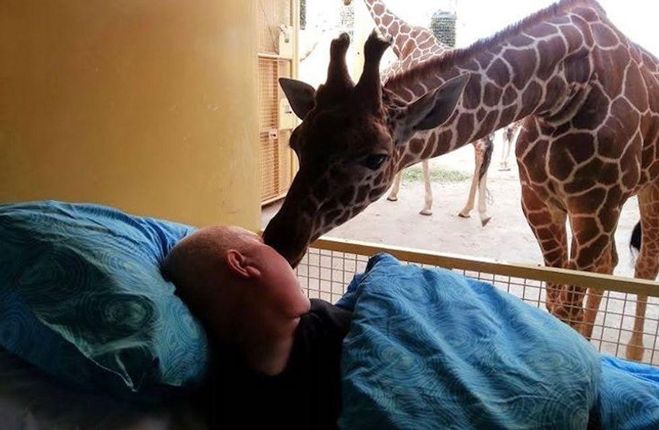 A Dutch non-profit organization, The Ambulance Wish Foundation helps people like Mario to achieve their one final request.
Back in 2006, An ambulance driver named Kees Veldboer had been moving patients from one hospital to another and one terminally ill man had spent three months being confined to a hospital bed and wished Veldboar that he wanted to see Vlaardingen canal one last time and sit under the sun and wind to smell the water again before going back inside. Wish was granted.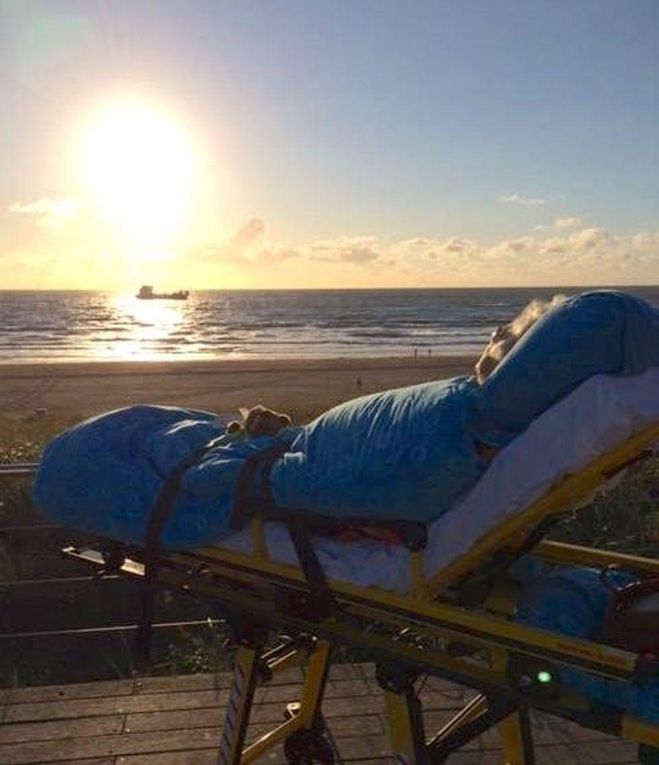 Veldboer's organization scoffs at the logistical hurdles of transporting terminally ill patients who need high levels of care and, often, lots of medical equipment. The Ambulance Wish Foundation employs a fleet of custom-built ambulances and always has highly trained medical staff on hand for emergencies based in the Netherlands where the Ambulance Wish Foundation was born.
One even wished to visit its best friend's grave for the last time.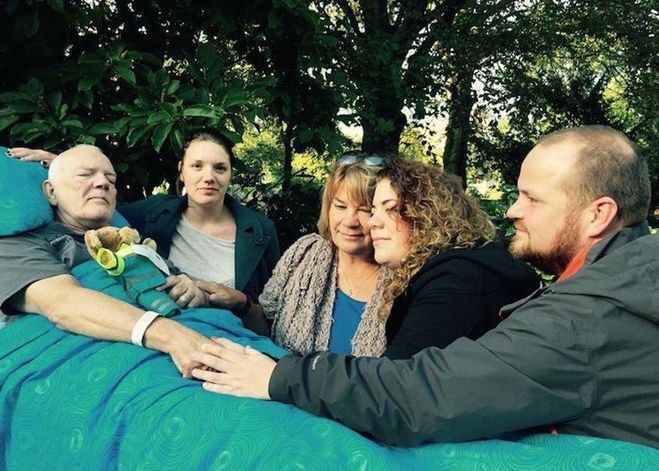 Not only a few but the AWF had already granted a hefty 7,000 wishes ever since it was born and they have over 230 volunteers.
And another one wished to "Enjoy a delicious ice cream cone."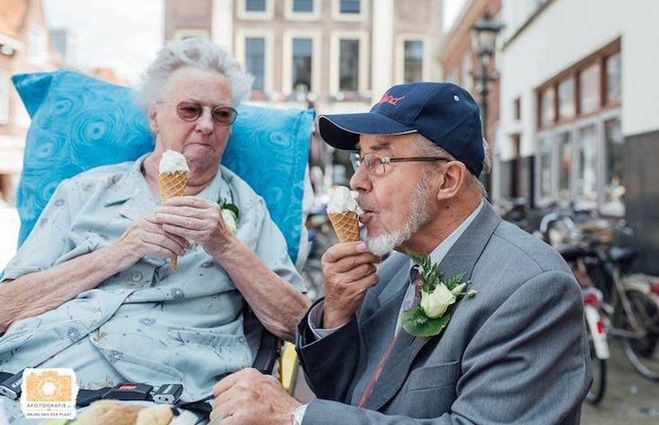 Veldboer had previously described one woman who had not been home for six months in an interview with the BBC. He described the patient hoisted herself and stayed there for hours doing nothing but looking around like reminiscing an entire lifetime worth of memories before quietly asking them to take her away to see her favorite Rembrandt painting again for the last time at least.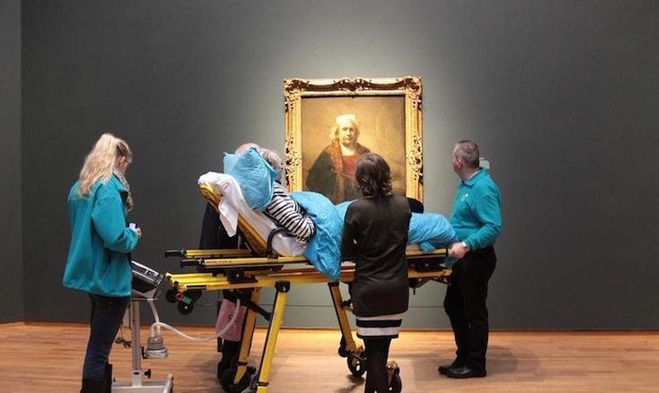 And one patient has requested to watch the dolphins play…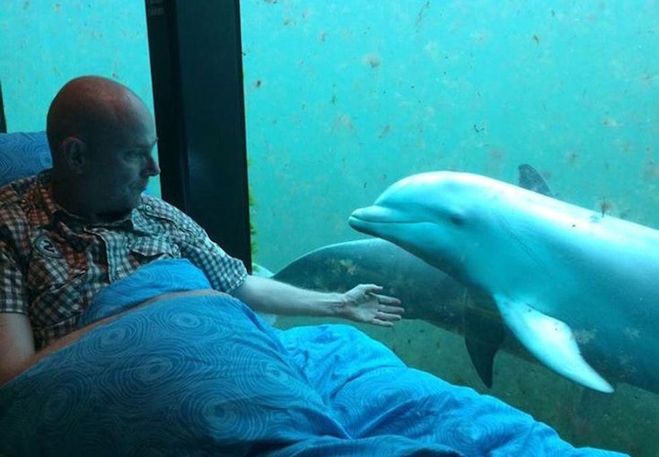 Lastly, one patient we will share with you is the most typical wish you can ever ask for if you have grandchildren, to attend their wedding.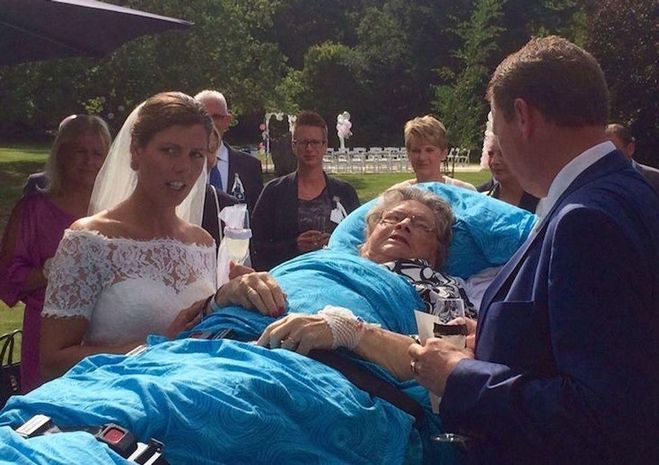 Maybe the things we remember at the end aren't the time we went skydiving or the time we hiked across Europe. When our time is up, maybe what we'll remember most is more mundane — the tacky wallpaper in the house we grew up in, a sunny day spent on the water, or those little everyday moments spent with the people we love the most.
Let us know what is the most amazing wish you like?
Source: Up Worthy