1.This guy who is about to get totally nailed.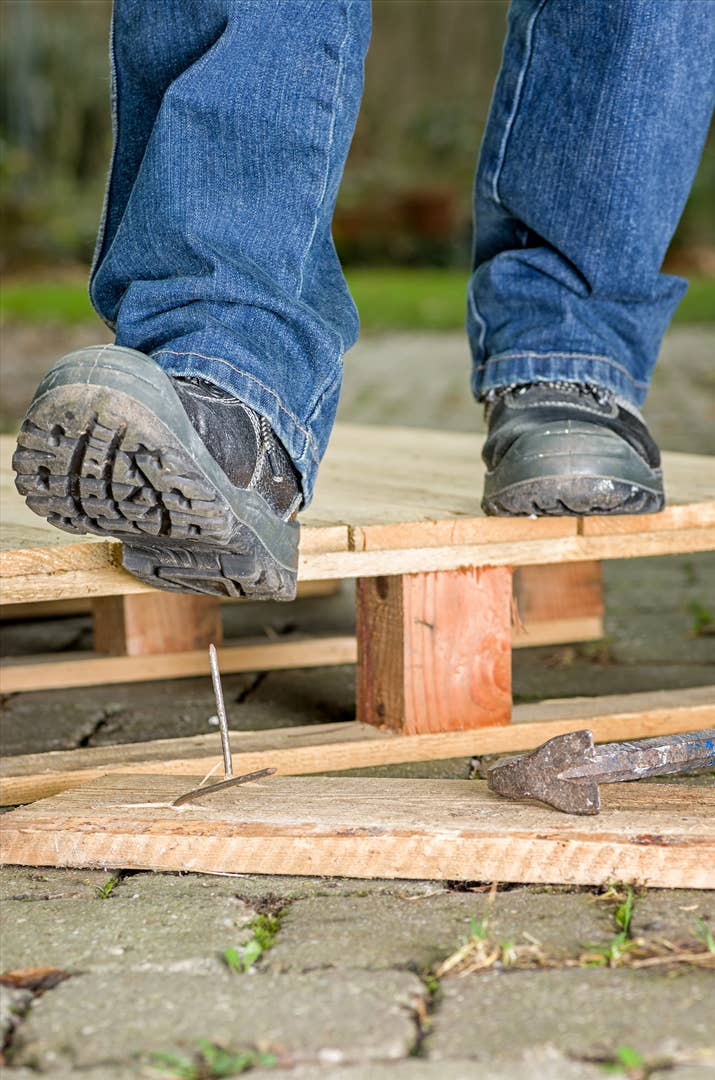 Zerbor / Getty Images
This guy's struggle with his really hard wood.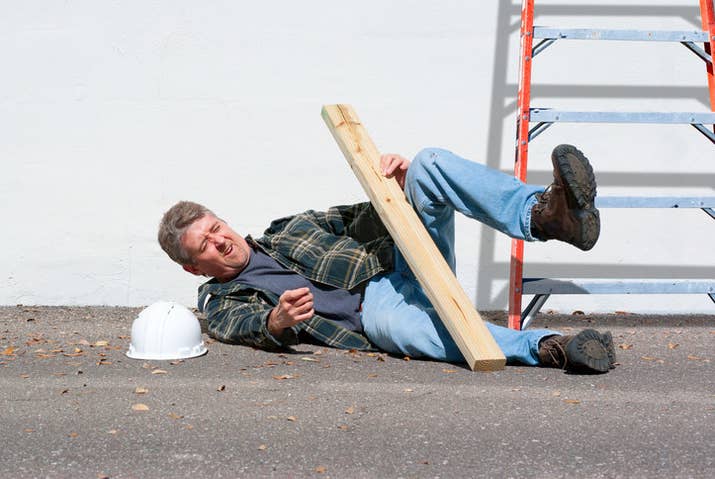 Mokee81 / Getty Images
3.And this guy whose wood got in the way.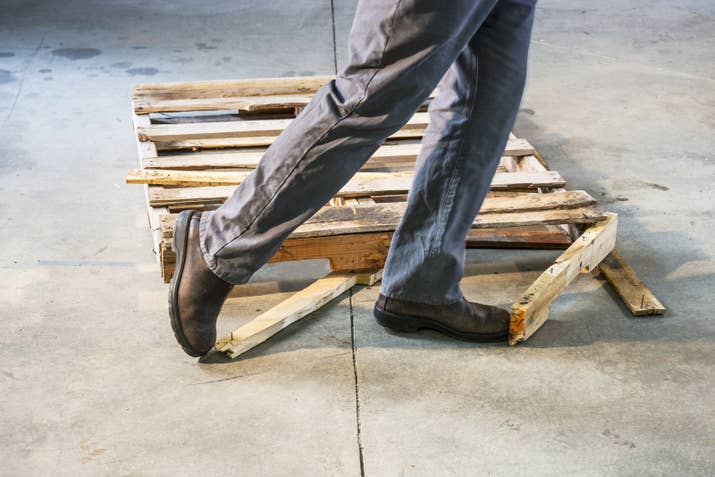 Fertnig / Getty Images4.This guy being totally slammed by a box.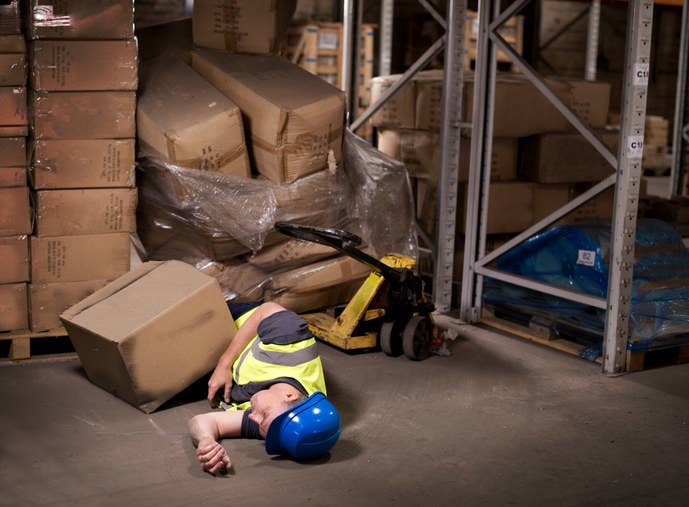 5.And this guy who doesn't know the right way to handle one.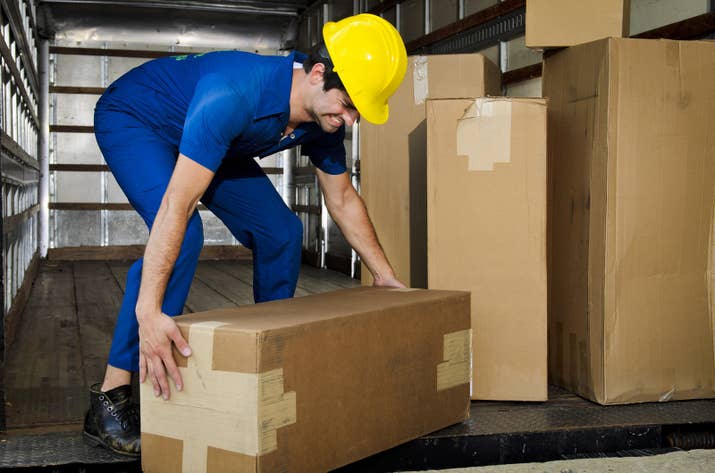 6.This guy who got all tied up.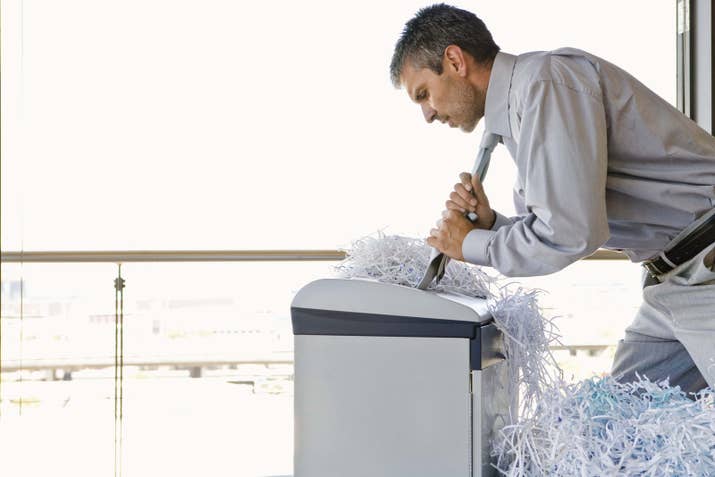 7.These guys who are just trying something new.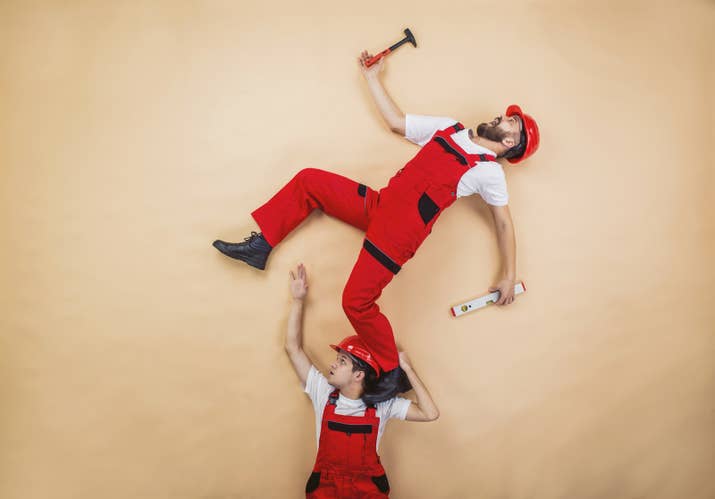 8.This guy who learned things are slippery when wet.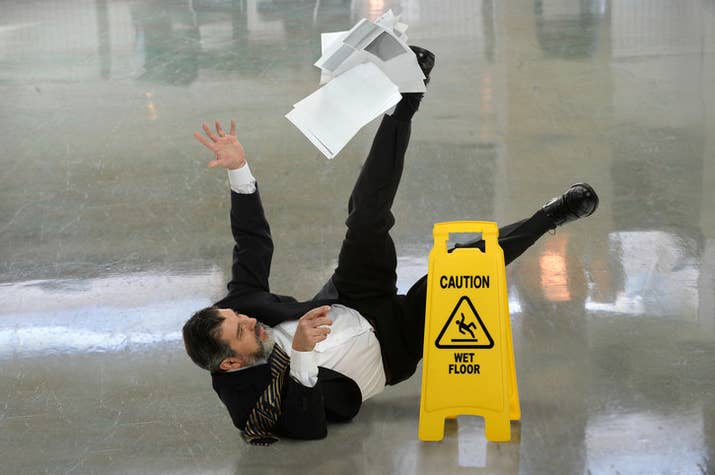 9.And this guy who learned foreign objects can be risky.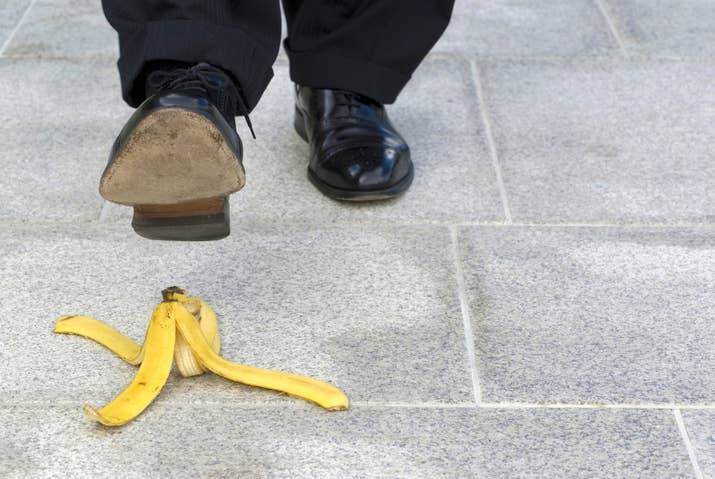 10.This guy who can really spread his legs.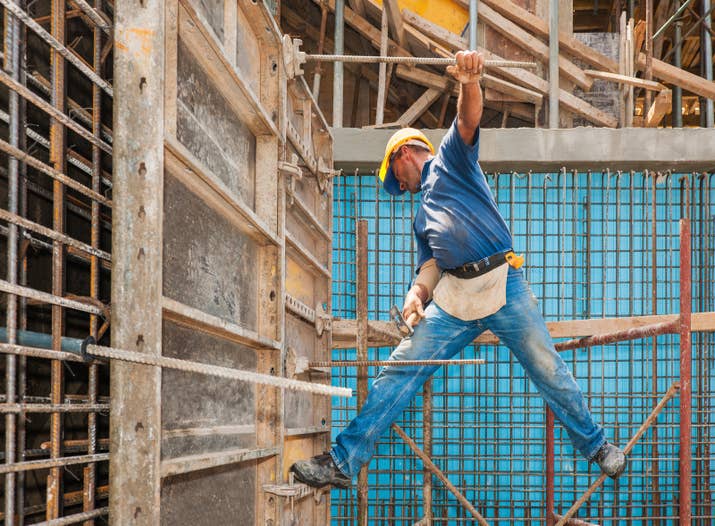 11.This guy who needs to be careful what he fingers.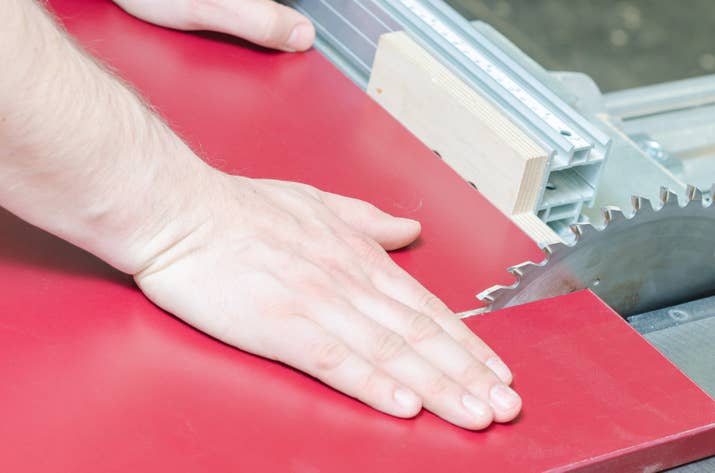 12.This guy who totally hammered himself.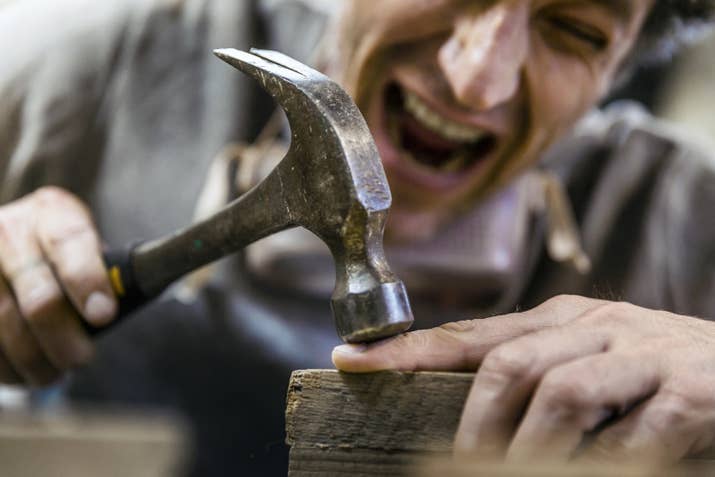 13.This guy who strained his neck in a weird position.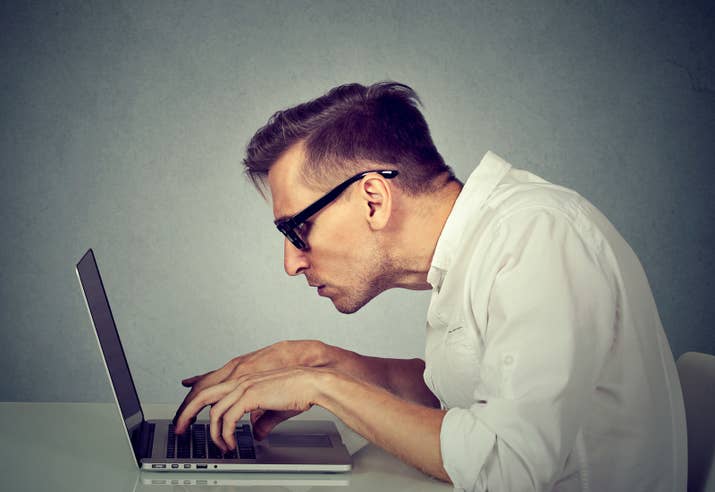 14.And this guy who forgot to use protection.<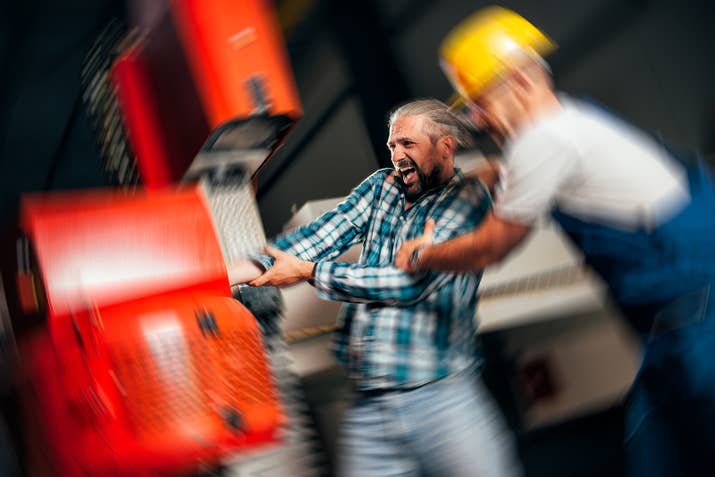 H/T this tumblr post.