Rebecca Oldham, from New Zealand, was having severe abdominal pain. She underwent six pregnancy tests, two blood tests, and three scans to try and find out what was going on.
The doctors finally decided that it would be best to remove her ovaries and told Rebecca she would never be able to have another baby. The doctors were shocked when the found a baby growing inside!
So, instead of removing ovaries, they did a C-section, and Rebecca's son was born! Doctors woke Rebecca up first, told her she was pregnant, and then delivered her son. After it was all said and done, the doctors said all the stomach pains were caused by the baby being pushed against her back.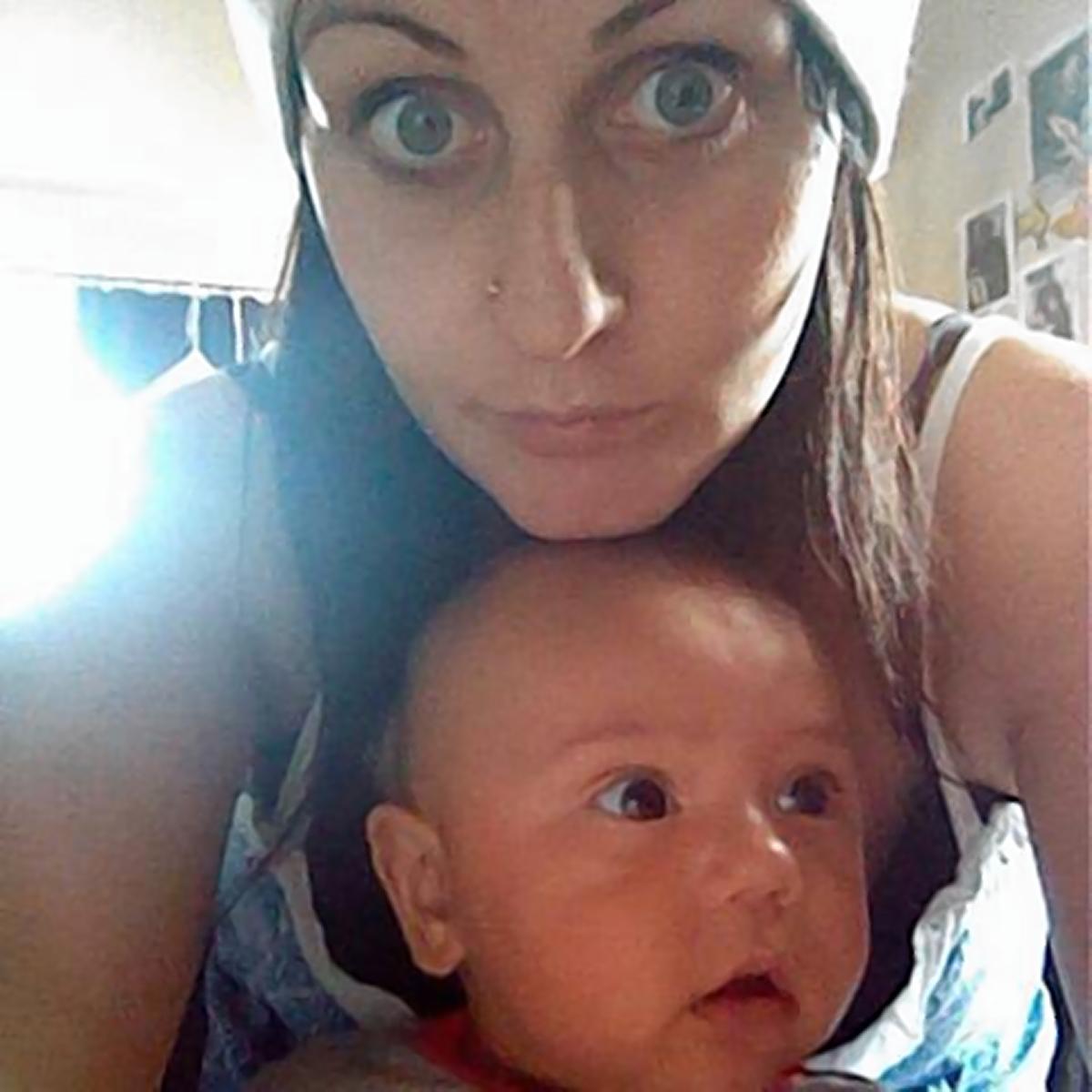 It is likely all the pain was caused by the baby trying to move around, but there wasn't room. Some people who read this story have questioned Rebecca as to how she didn't know she was pregnant. Other people have shared their stories which are similar to Rebecca's.
One woman shared a story about her niece who had gallbladder surgery – even the doctors who performed the surgery didn't realize that she was six months pregnant!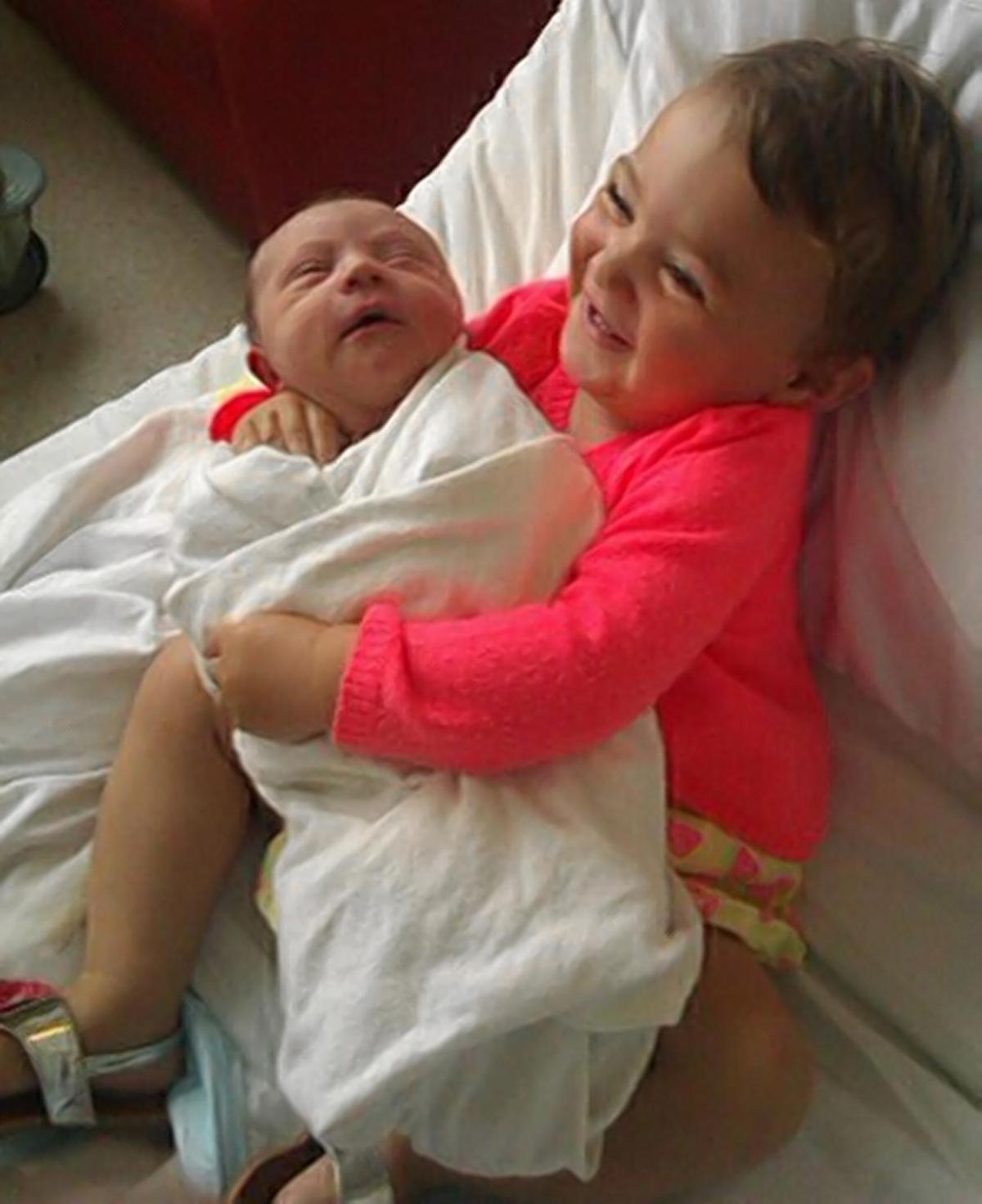 Another woman said her stepbrother's wife didn't know she was 7 ½ months pregnant because she showed no signs. Every pregnancy is different. Let us not judge or jump to conclusions – let us celebrate and congratulate Rebecca on the birth of her son!