We will win or lose in the next 96 hours
Call your Representative at 202-224-3121. Urge your congressman to oppose both the rule and final passage of any Omnibus spending bill which includes gun control measures like the "Take the Guns First" bill (aka, Fix NICS). You can also send your Representative an email here. (Different letters will be sent to Republicans or Democrats.)
---


Not a GOA member yet? We need you more than ever right now. You can join Gun Owners of America today for only $20!
---
A Vote for Fix NICS is a Vote to Kill Concealed Carry Reciprocity
Dear Friend:
Late last year, the House Republican leadership notified us that they intended to combine reciprocity (H.R. 38) with the Fix NICS bill — also known as the "Take the Guns First" bill.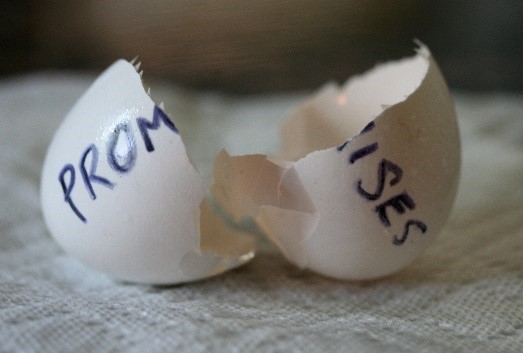 Many of our members had real problems with this strategy because it probably meant the sacrifice, at least for this Congress, of our top legislative priority, reciprocity.
But the leadership did make a commitment to us and to pro-gun members of the House: If the Take the Guns First (Nix FICS) bill returned to the House without reciprocity, it would be thrown in the wastebasket.
Now we are hearing that the House leadership may ignore their promise, and attach the Take the Guns First bill, without reciprocity, to the must-pass government funding resolution.
This would effectively kill reciprocity for the year, as it would remove all the impetus to pass concealed carry reciprocity legislation.
---
Up the Pressure on Congress and POTUS!
Get pre-written postcards
that are sent to all GOA members:

Learn more at: GunOwnersofAmerica