Do you know how Dolly Parton usually says celebs should focus on entertainment and stay outta politics? Well, that country music queen's got something she wants to share with y'all, and it's all about the battle between good and evil.
Dolly's usually one to avoid preaching politics to Americans, but when it comes to her Christian faith, she's got some strong feelings. While performing her banger "Go to Hell" at her annual Christmas special, Dolly decided it was time to give everyone a lil' spiritual reality check.
"My brothers and sisters, Satan is real," said the Grammy-winning diva during her Mountain Magic Christmas special on NBC. "He's real and walking among us, tryna wreck everything that's good and pretty."
Dolly threw some serious shade at the Devil. "He wants to shatter our hearts and minds, ruin our dreams and schemes," she said. "He wants to rip us to shreds, break us down, and send us straight to hell." Then she laid down the law: "My God can do anything. He can heal the sick, fix broken hearts, and take our souls to heaven. So Satan, you better listen up. In God's name, I rebuke you. I stand in His name, stare you down, and laugh right in your ugly mug."
Dolly started singing again: "Go to hell, go to hell, get back where you came from. Take your drugs, your booze, your lust, and your greed, go to hell with your corruption, just get away from me. Go to hell in a handbasket, 'cause heaven's waiting for me."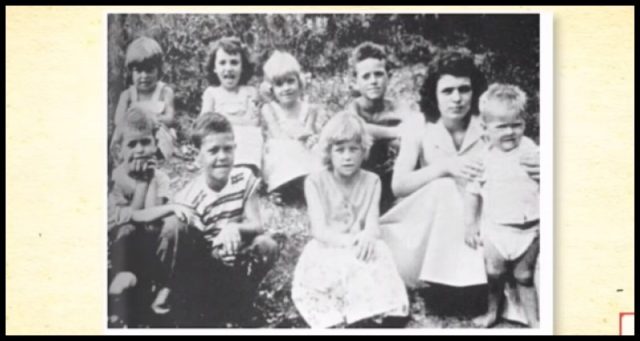 Dolly's never hidden her deep Christian roots. "Every single day, I wake up, thank God for the night, and ask him to bless the day," she said. "And bring all the good stuff in. And just to guide me, lead me. And I always pray that he'll let me uplift mankind and glorify him."
In her series, Heartstrings, Dolly remembers how an older church lady told her that God had "anointed" her – a prophecy that "triggered a faith in me" and pushed her to serve God through her music. In her biography, Songteller: My Life in Lyrics, she's all, "I'm not that religious, but I'm super spiritual. I grew up with a Bible background, and I'm so glad I did. I know my Bible stories."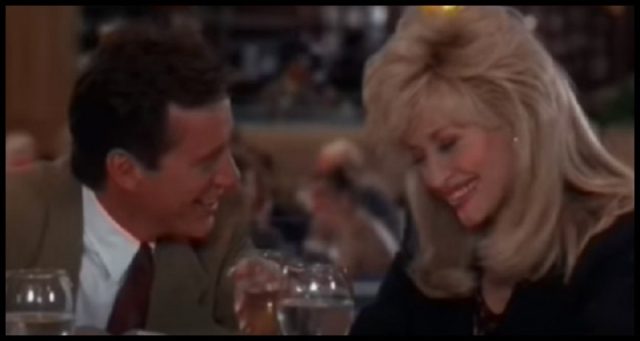 According to Premier Christianity, Dolly's a master at using country songs to tell profound truths. From "Coat of Many Colors" to "Jolene," she writes from the heart – and everyone feels it. Country music's one of the few places where Christianity feels kinda mainstream. Dolly's always been open about her strong faith, partly 'cause her grandpa was a Pentecostal preacher. Country music's always reflected the nation's state, and Dolly's spontaneous Devil smackdown during primetime TV will definitely be part of her legacy.
Dolly also had an awkward moment at the 2017 Emmy Awards, when she reunited with her 9 to 5 co-stars Jane Fonda and Lily Tomlin. Things went south when Tomlin and Fonda took a jab at President Trump. Dolly, caught off guard, deflected with a joke about herself.
"I don't do politics. I'm an entertainer," she said later. Actor James Woods defended her on Twitter, saying, "Do not judge Dolly Parton because she was caught between two gargoyles… She is a very sweet person by nature. I am certain she was so caught off-guard, she was literally speechless."
WATCH the video below:
Sources: Taphaps, Breitbart, Premier Christianity