Wheel of Fortune, a favorite of daytime TV enthusiasts and kids stuck home sick from school, occasionally manages to make its way onto the internet and perplex people on social media.
Even if you've never watched an episode, there's a pretty good chance that you've tried to crack their code at least once.
A question from 2017 was making the rounds on Twitter again, leading to increasingly ridiculous guesses. Making the whole nation scratch its head at the same time.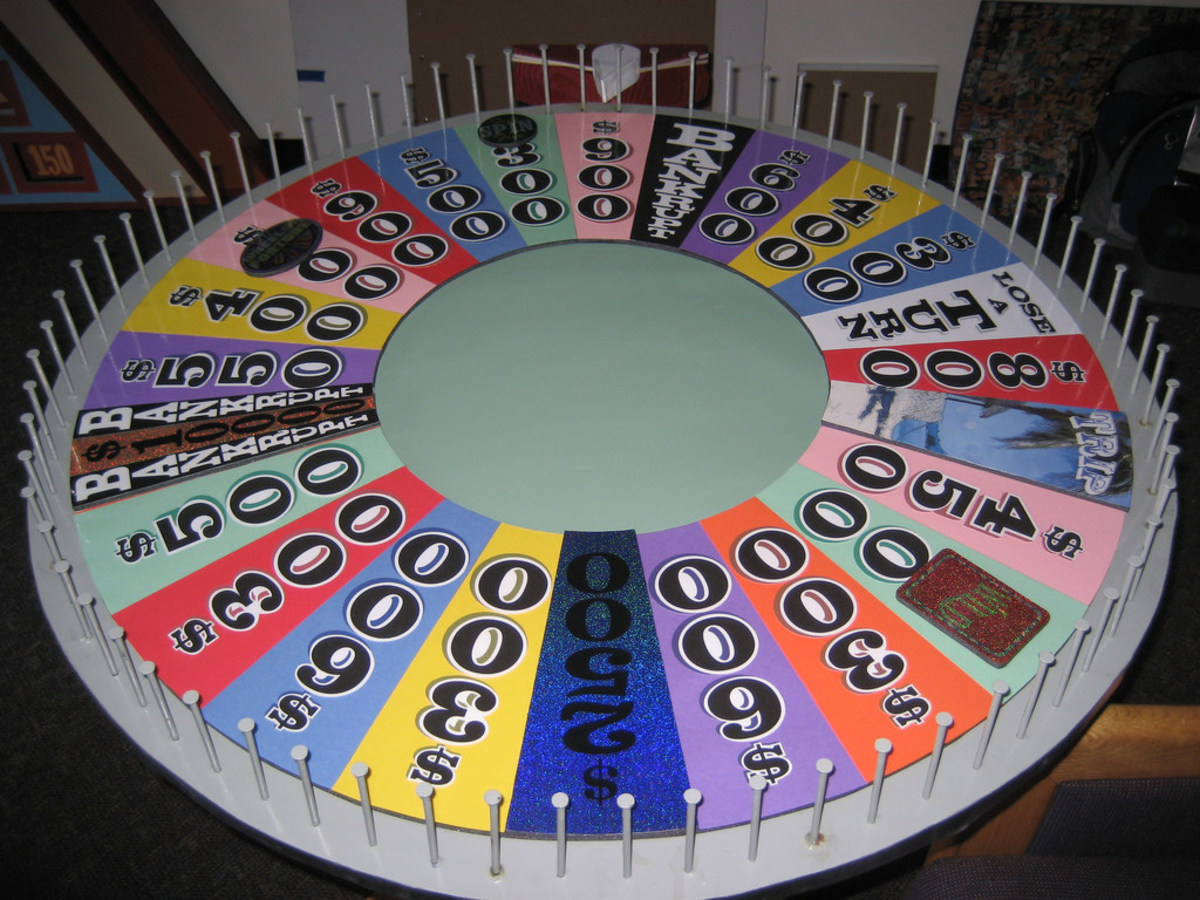 So what do we have here? Well, it appears to be a "_ _ C K,  _ T,  _ O R K"… that's three words mind you, with the commas implying the gaps.
Folks online responded with hilarious guesses:
Suck it dork?
Pick at pork?
Lick it fork?
Fuck at work?
Sick at work?
Lick it bork?
Ufck ut mort?
Honestly, who hasn't been sick at work? Or tried to make themselves sick at work so they could go home to watch Wheel of Fortune?
This may not be the funniest guess, but it is certainly the most relatable.
The game went viral after a podcast host shared a screenshot of the puzzle on Twitter, garnering more than 40,000 likes and 13,000 retweets, and counting.
Ok now that you've enjoyed a fair share of the internet's best, it's important to know that the correct answer is "Back At Work". Yeah, many may have found that quite boring, while some others would have gotten it at first glance.
Here's what folks online have been saying:
"[H]ahahahahaha why can't I be watching when this sh** happens!?" one Twitter user replied.
"[I] hate that show but this is funny," another wrote.
It's incredible really, after 42 years since its inception, Wheel of Fortune, which was developed by Merv Griffin in 1975 is still keeping Americans on their toes with eyes wide open… few shows inspire such camaraderie in the world.
Sources: OpposingViews, Simplemost, Twitter's Good Boy/Twitter, Twitter via TIME Magazine, Thrillist, Dallas Observer