This is a performance that left us all shocked! 
Noah Cyrus took the stage at the CTM awards show alongside Jimmie Allen to perform their chart-topping song at the time, "This Is Us." Yet it wasn't the music that had people buzzing, but Cyrus' nude rhinestoned bodysuit that left little to the imagination.
The 20-year-old also donned a studded cowboy hat, long gloves, and white boots that extended above her knees.
Almost immediately after she took the stage, people began to share negative comments in response to Noah's outfit, calling her everything from "trashy" to "tasteless."
Not only can such comments be sexist and harmful to viewers, according to a professor of gender and sexuality studies, but they also mirror statements that have been aimed at her sister Miley Cyrus throughout her career.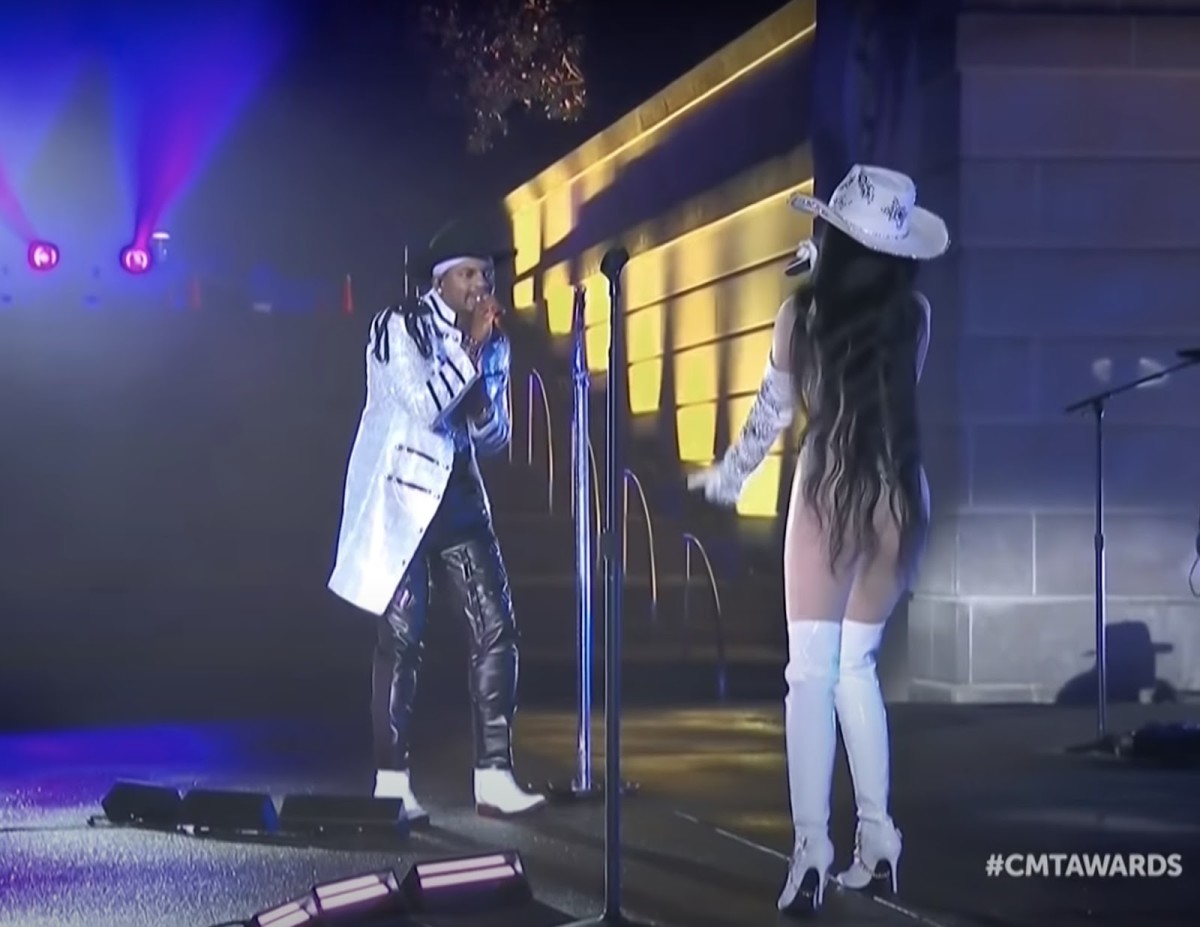 According to reports, many viewers stated that the CMT Awards had lost some of its loyal fans for letting Noah perform in the outfit.
"Sorry but outfit you wore on cmt was not appropriate. Disappointed that CMT allowed it. Maybe she was confused of being Cher. Just saying," one person wrote.
Another person commented, "Really confused by the Jimmie Allen and Noah Cyrus performance on the CMT awards last night! First of all, she is NOT country! And how was what she was wearing ok?!?!!"
Another commenter wrote, "Tonight my dad and I found true millennial/boomer middle ground in discussing whether or not Noah Cyrus's CMT Awards Performance outfit was appropriate for the time.. And when I say we 'found middle ground,' I mean, we both decided…we didn't know."
"Somebody tell Noah Cyrus to go change outfits. This is CMT.. we don't roll like that," someone else added.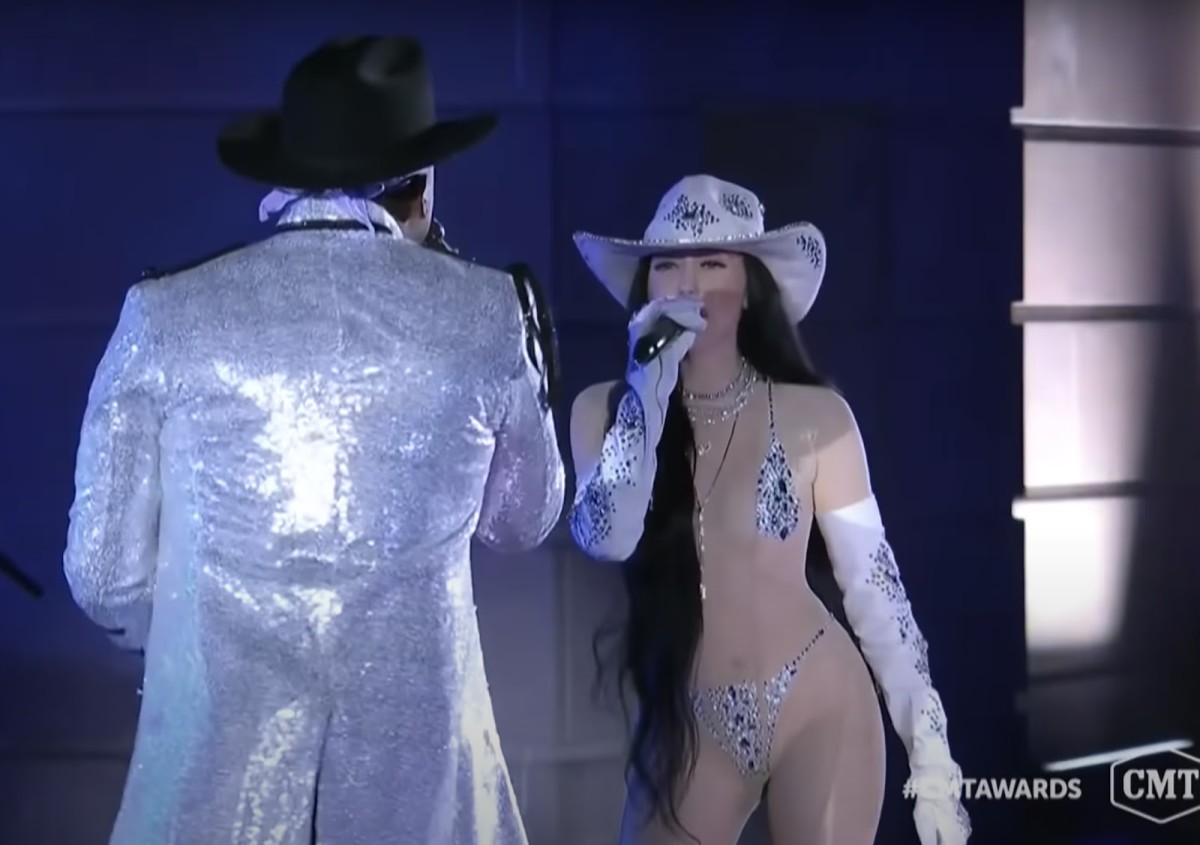 Another comment read, "Seems Noah Cyrus didn't get the memo that CMT Awards are not equivalent to the Victoria's Secret Fashion show. I cannot fathom how incredibly distasteful & abhorrent her 'costume' was. Praying to God above that she's forbidden to perform among CMT artists ever again."
"That was just embarrassing to watch and the outfit has no place in country music," someone wrote.
Even news outlets had to decide how to cover her revealing look. On Fox News' website, the outlet blurred Cyrus' private areas, which Cyrus commented on via her Instagram stories at the time.
In a screenshot captured by The Blast, Cyrus clapped back at Fox. "@foxnews it's skin tone underwear but thanks for blurring my thighs."
Watch the video below:
Sources: OpposingViews, Yahoo