The topic of abortion is a never-ending debate amongst people in the U.S. People are divided in their opinions about such issues. But in the end, what the Word of God says in the Scripture is always the last say.
Sarah Heller and Chris Eidam know their little boy is perfect. But doctors suggested an aborting after finding out the boy would be born with a severe cleft palate. And since then, strangers have made rude remarks. But one kind gesture from an anonymous angel helped restore this inspiring family's faith in humanity!
Sarah and her husband were told when they were 24 weeks pregnant that their child has a bilateral cleft lip. This was a severe condition, and meant that the baby wouldn't be able to eat, drink, or even breathe.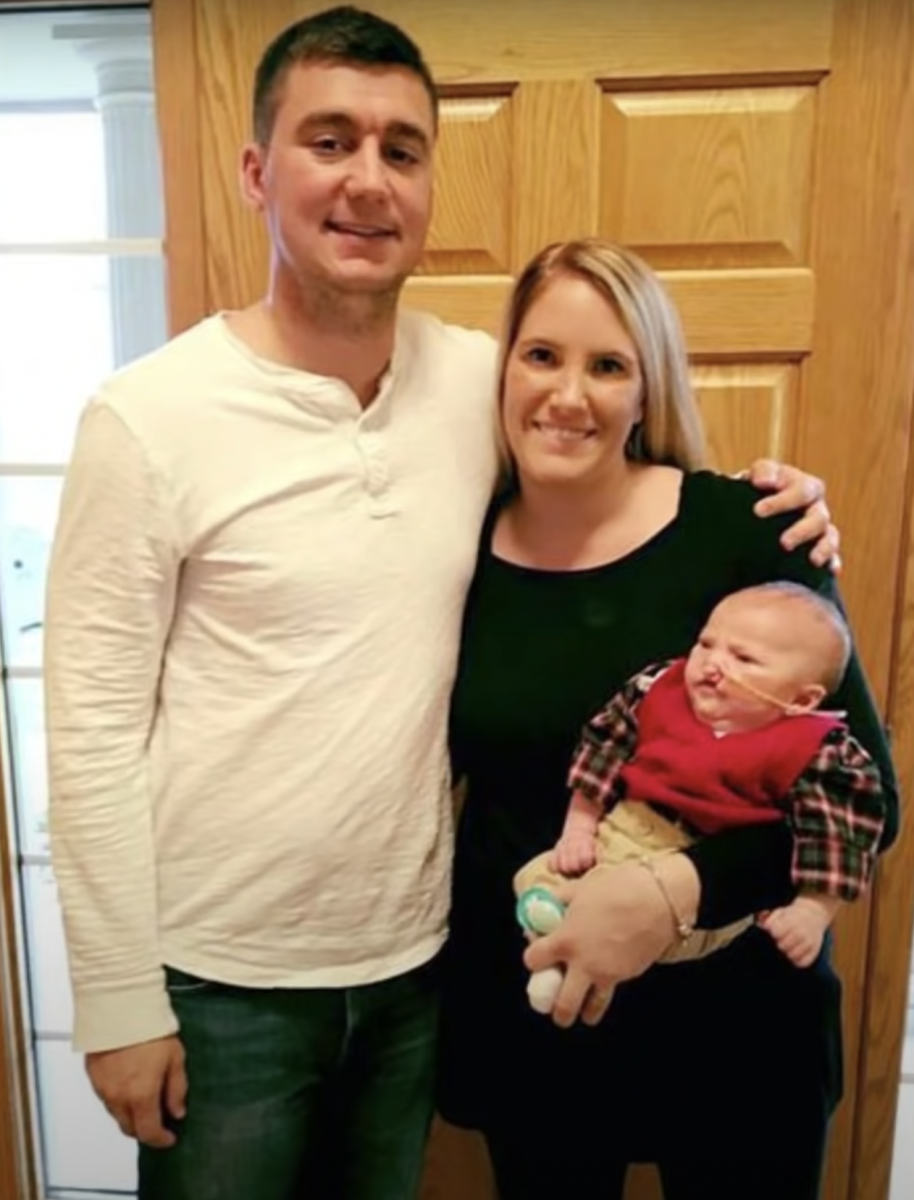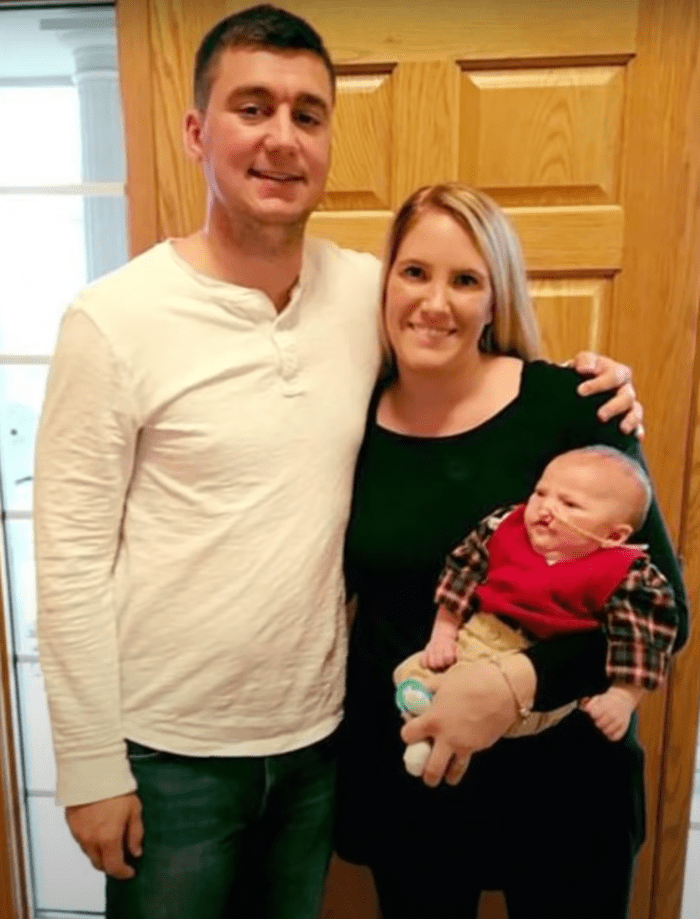 Thankfully, Sarah and Chris knew a facial deformity made their son's life no less valuable.
The condition meant Brody would face a series of surgeries and possibly therapy to learn to eat and talk. But his loving parents were more than willing to tackle those challenges.
The mother turned it down, saying she loved her baby regardless.
"It is OK to be proud of your baby no matter the circumstances. We wanted to change what ultrasound/newborn/first year pictures on our Facebook/Instagram accounts looked like. We wanted to spread awareness of cleft lips and palates."
More details of this one man's generosity from Opposing Views:
A few days before New Year's, one commenter on Instagram asked: "What's wrong with his face?"
"I wasn't prepared to defend my 3-month-old and why he looks 'different' from other babies. I decided to educate rather than create a confrontation because that is what I want Brody to do in the future," Sarah recounted. "I will want him to educate, to be an advocate for younger cleft kids who don't have their own voice yet."
Hours after the interaction, Sarah was at dinner with some of her friends when a waiter delivered what looked like a folded napkin.
She was shocked to find that it was a check for $1,000, with the words, "For the beautiful baby" penned in the memo line.
"Tears fell from my eyes immediately and the happiness my heart felt is indescribable," she said.
Sarah and Chris used the money to cover some of Brody's medical bills. Brody underwent lip surgery on January 3, his second one.
The money was a blessing that helped pay for some of the medical bills from Brody's surgeries. But more than that, the act of kindness reminded Sarah there is more than just bullies out there.
"The generosity of a complete stranger restored our faith in humanity," Sarah explained. "Being Brody's parent has taught me that people care. Strangers all over the country want to hear his story, and they want to pray for him."
Since that day, Sarah has continued to share Brody's day-to-day journey as "a simple reminder that every smile has a story." He's overcome so many obstacles already and is such an inspiration!
Watch the video below for more details;
Sources: OpposingViews, Today